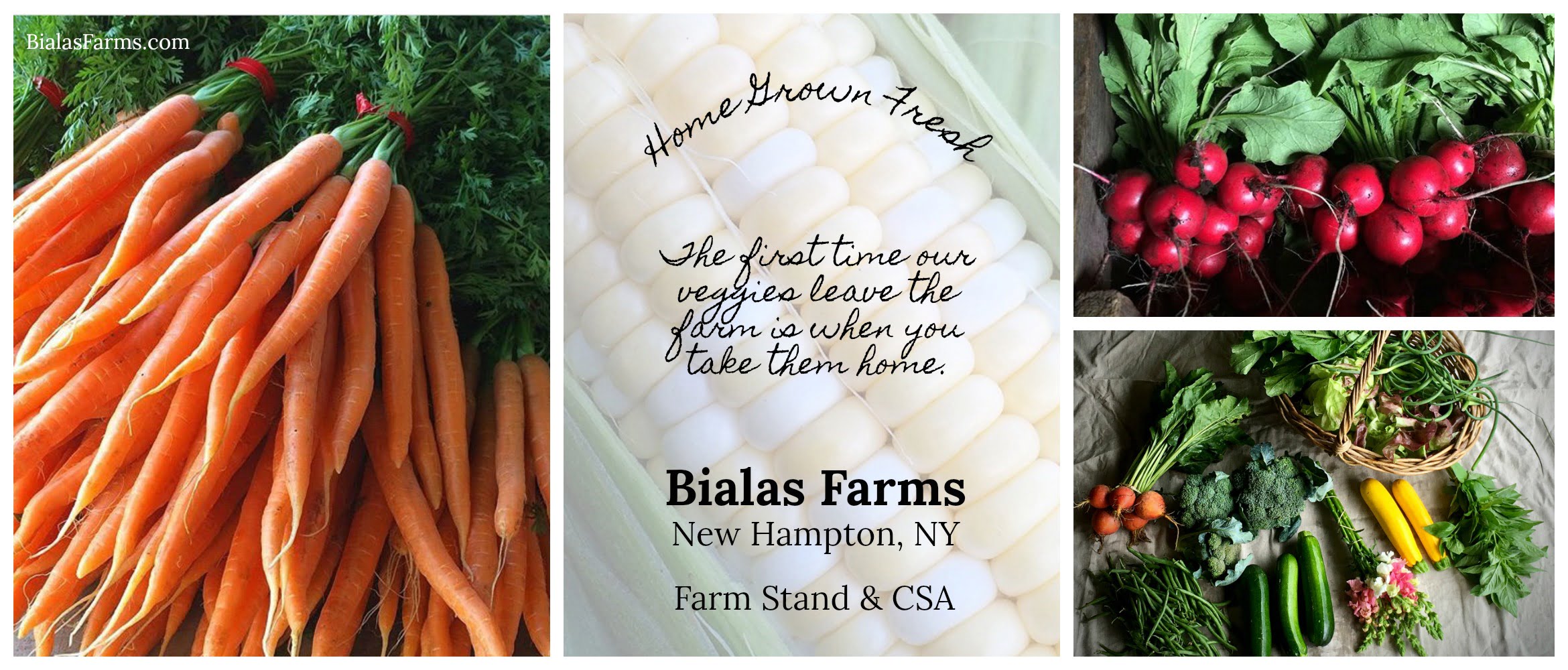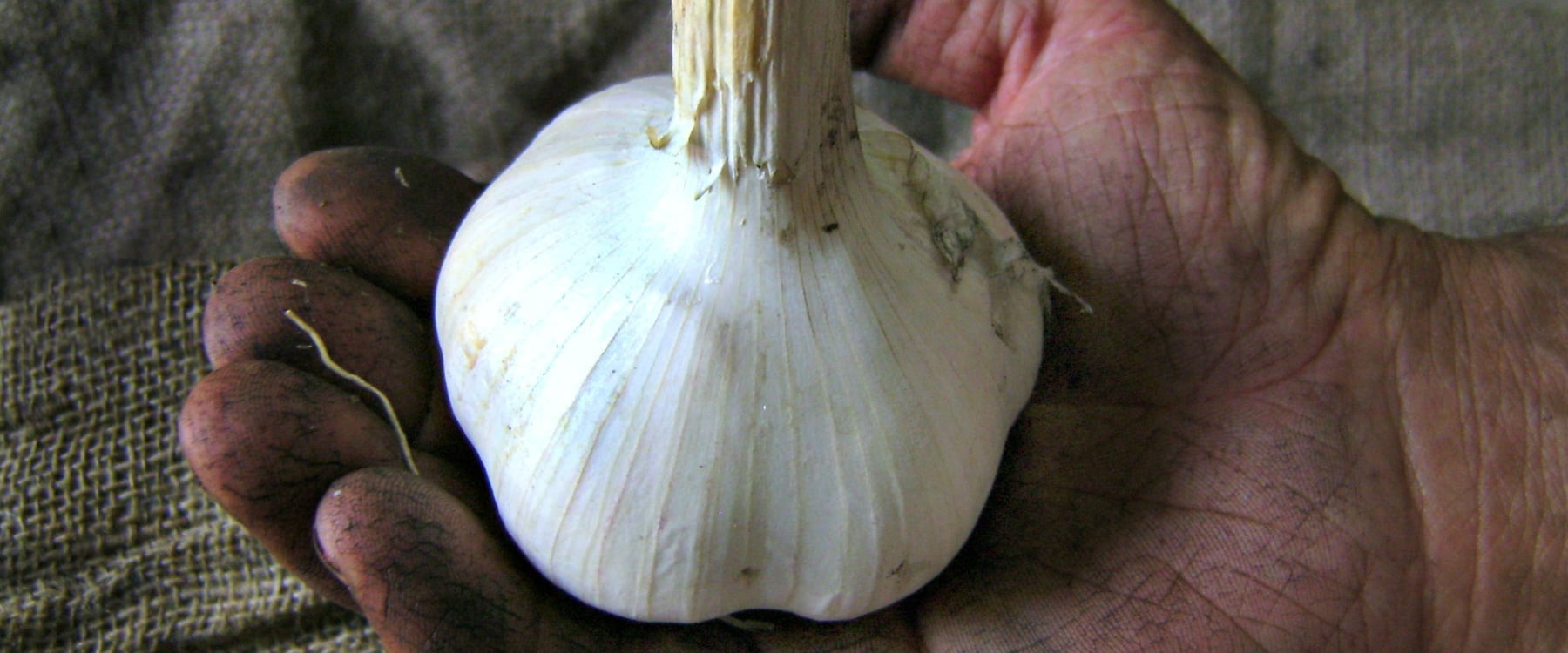 Farm Stand NOW OPEN Indoors, Rain or Shine
Tuesdays 3pm – 6:30
Fridays & Saturdays 9am – 2pm
Visit the Farm Stand for truly local veggies – grown right here on our family farm in the famous Black Dirt Region of Orange County, NY. The first time our produce leaves the farm is when YOU take it home!
Summer may be officially over but the veggies keep coming! Beautiful late fall crops like hot and sweet peppers plus tomatoes, eggplant, kale, brussel buds, potatoes and leeks grace our tables right now.
Upcoming Guest Vendor Appearances
Friday Oct 22: LunaGrown Jam 
Saturday Oct 30: Halloween Tarot Readings with Alyssa (Whiskey in a Teacup Tarot) , Corbett's Cookie Bar Kitchen and LunaGrown Jam
Thanksgiving Open House 3-Day Event: Fri 11/19, Sat 11/20 and Tues 11/23
Saturday Dec 11: Artisan Market
At the Farm Stand, PLEASE BE CONSIDERATE OF OTHERS and follow current CDC and NYS Covid guidelines. Hand Sanitizer available at the entrance. Thank You!