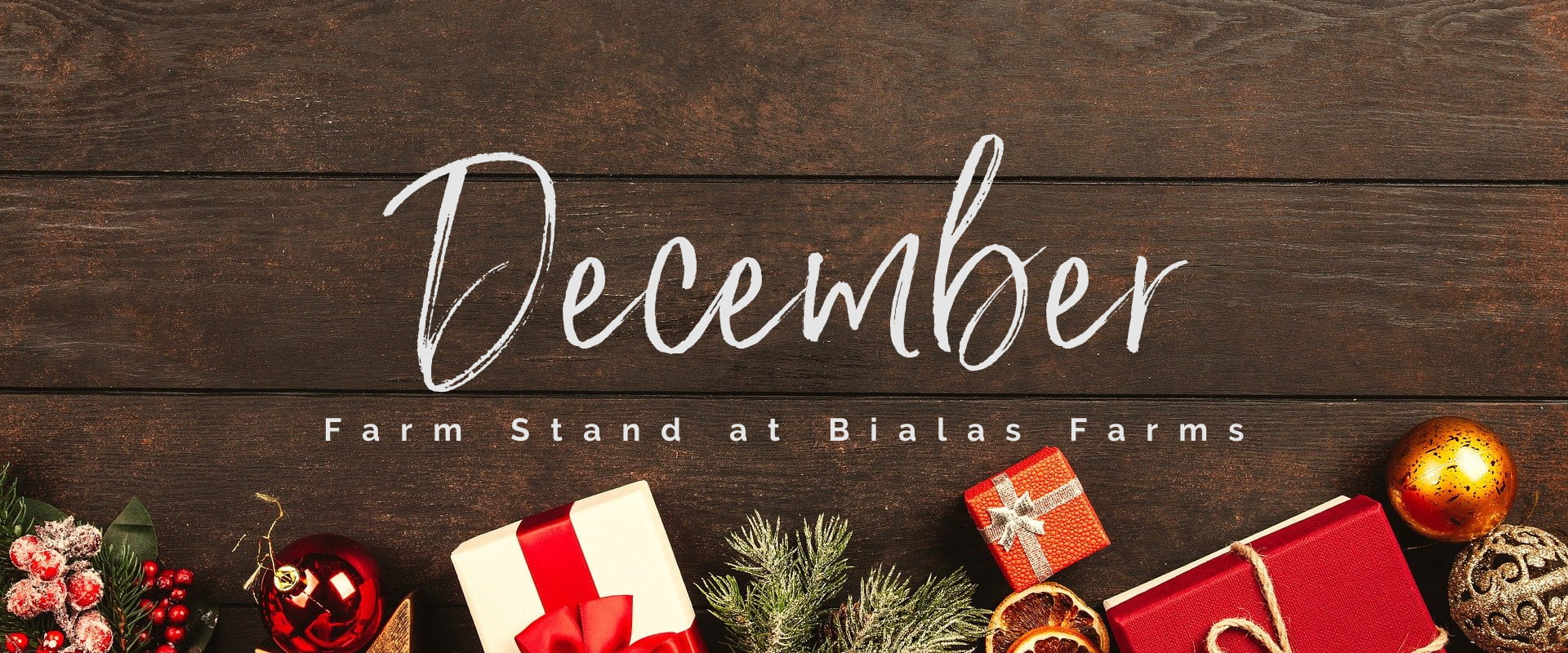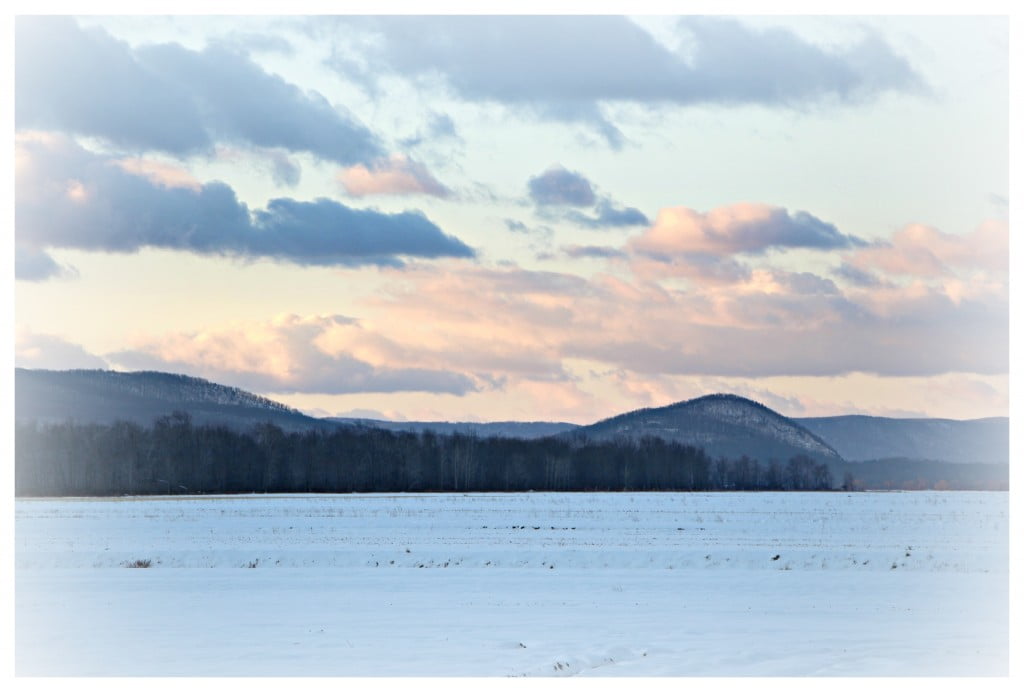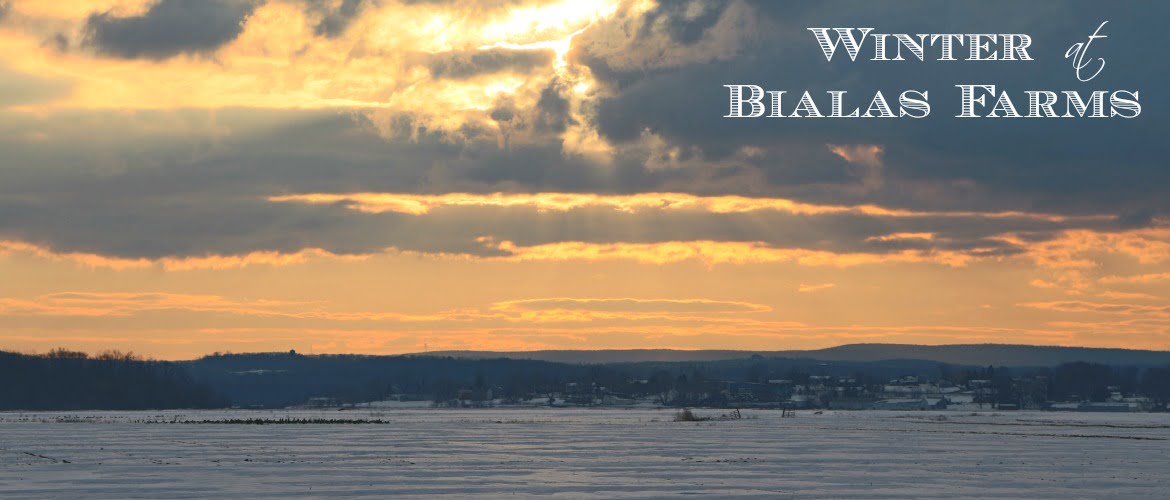 The Farm Stand will be OPEN LIMITED DAYS in December 2021.
Saturdays (10am – 2pm) 12/4, 12/11, 12/18
Tuesdays (2pm – 6pm) 12/7, 12/14, 12/21
Visit the Farm Stand for truly local veggies – grown right here on our family farm in the famous Black Dirt Region of Orange County, NY. The first time our produce leaves the farm is when YOU take it home!
Soup season is here! You'll find plenty of homegrown root vegetables (the BEST CARROTS), kale, Brussel buds and Sprouts, potatoes and leeks at the farm stand.
Upcoming Important Dates
Tuesday, Dec 7: Doris's Birthday Sale
Saturday, Dec 11: Artisan Market
with Guest Vendors
Tuesday, Dec 21: Kasha's Birthday Sale and Last Scheduled Farm Stand Day of 2021
2022 Pop-Up Sales To Be Posted 
At the Farm Stand, PLEASE BE CONSIDERATE OF OTHERS and follow current CDC and NYS Covid guidelines. Hand Sanitizer available at the entrance. Thank You!