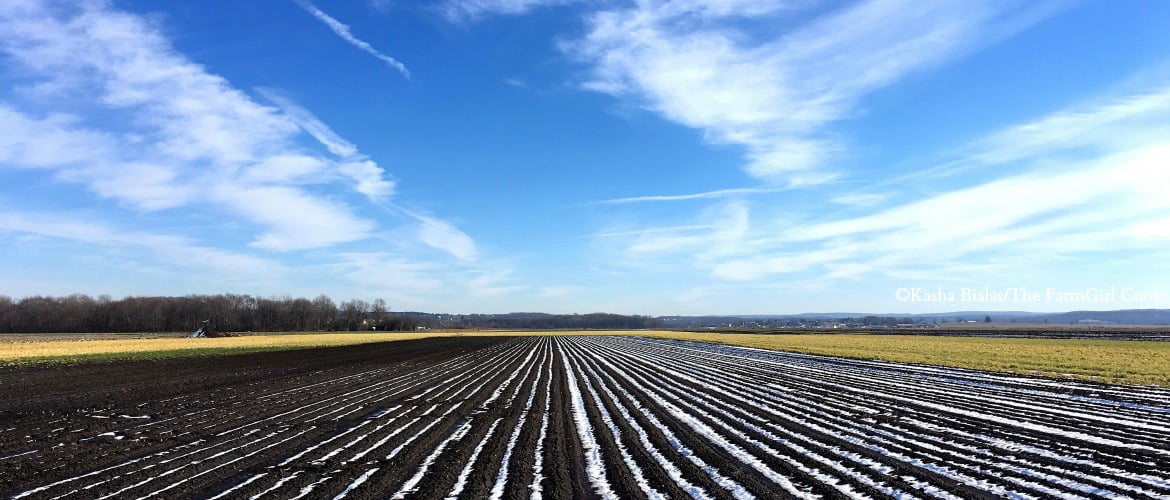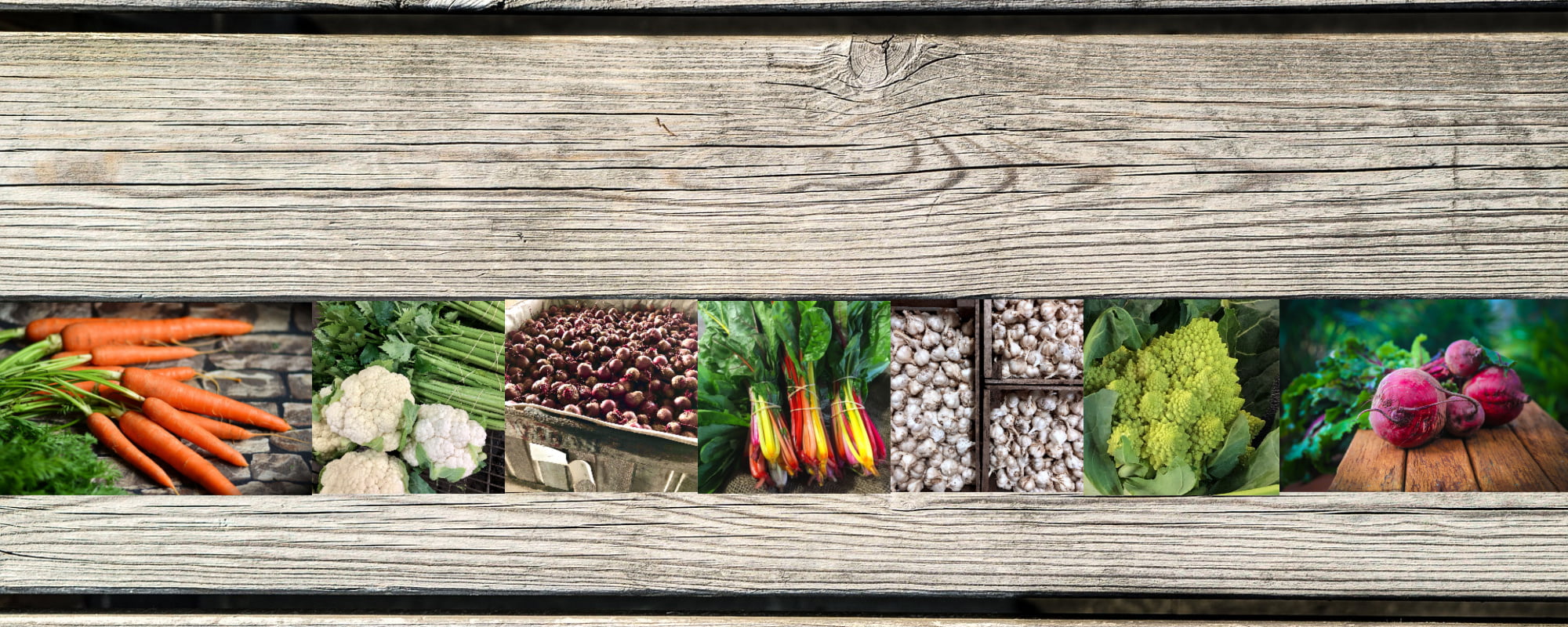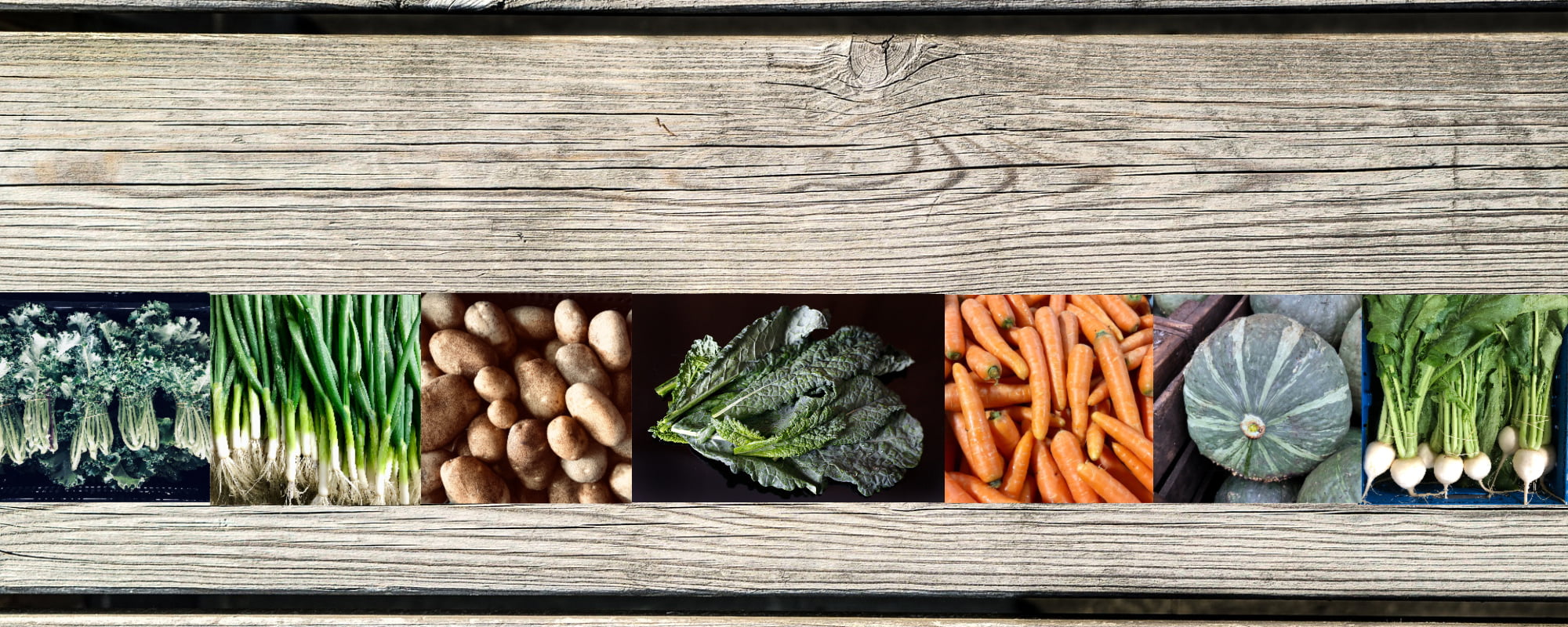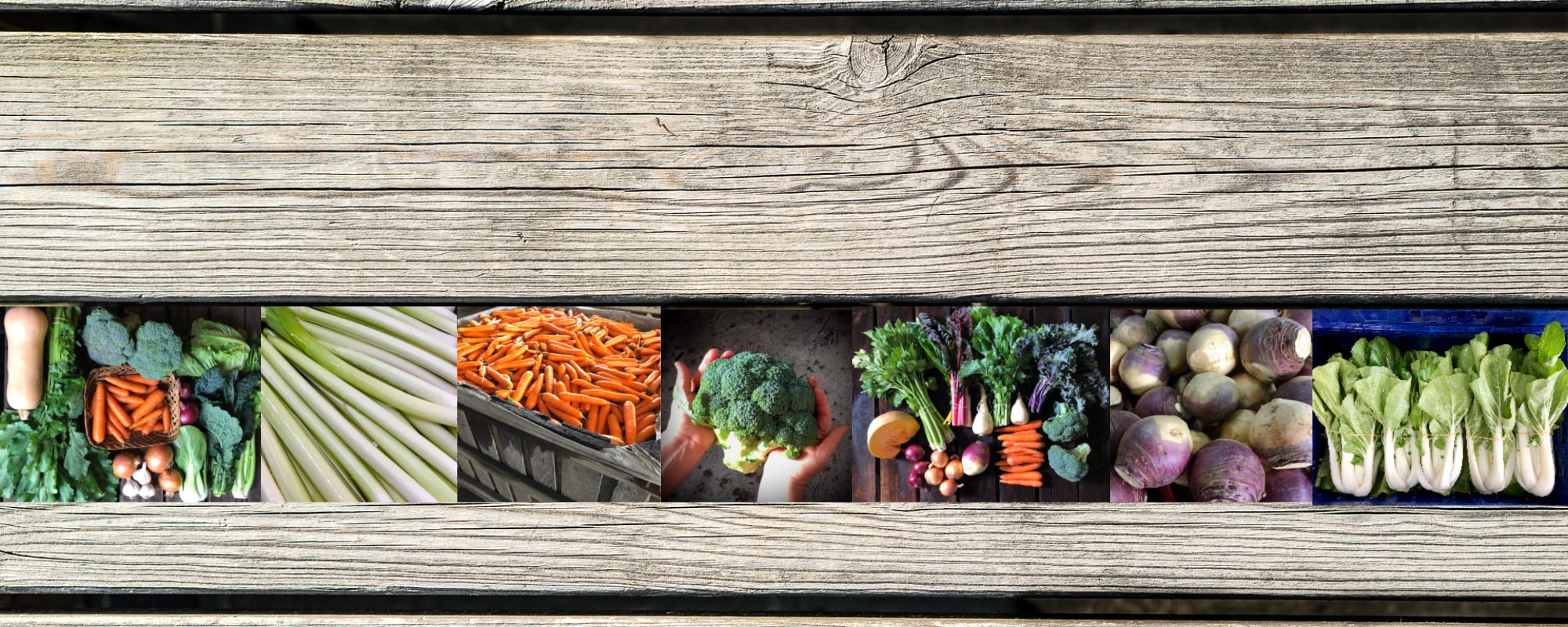 snow lines in garlic 1170x500

The Bialas family and farm crew will be back in the fields very soon. The farm stand is closed for the winter but will re-open for our 11th Annual Plant Sale and Market in May.
Keep an eye out here for information on pop-up sales and events in late spring.
Here, you will find truly local veggies grown right here on our 4th-generation family farm.
Bialas Farms is located in the Hudson Valley's famous Black Dirt Region of Orange County, NY.
CSA Farm Shares Now Available! Print an application or shop online.
Spring Plant Sale and Market
Saturday, May 20 (9am – 2pm)
Please visit our social channels for more from Bialas Farms.
Facebook: Bialas Farms 
Public Facebook Group: Bialas Farms Farm Fresh Foodies
Instagram: @thefarmgirlcooks
The first time our produce leaves the farm is when YOU take it home!