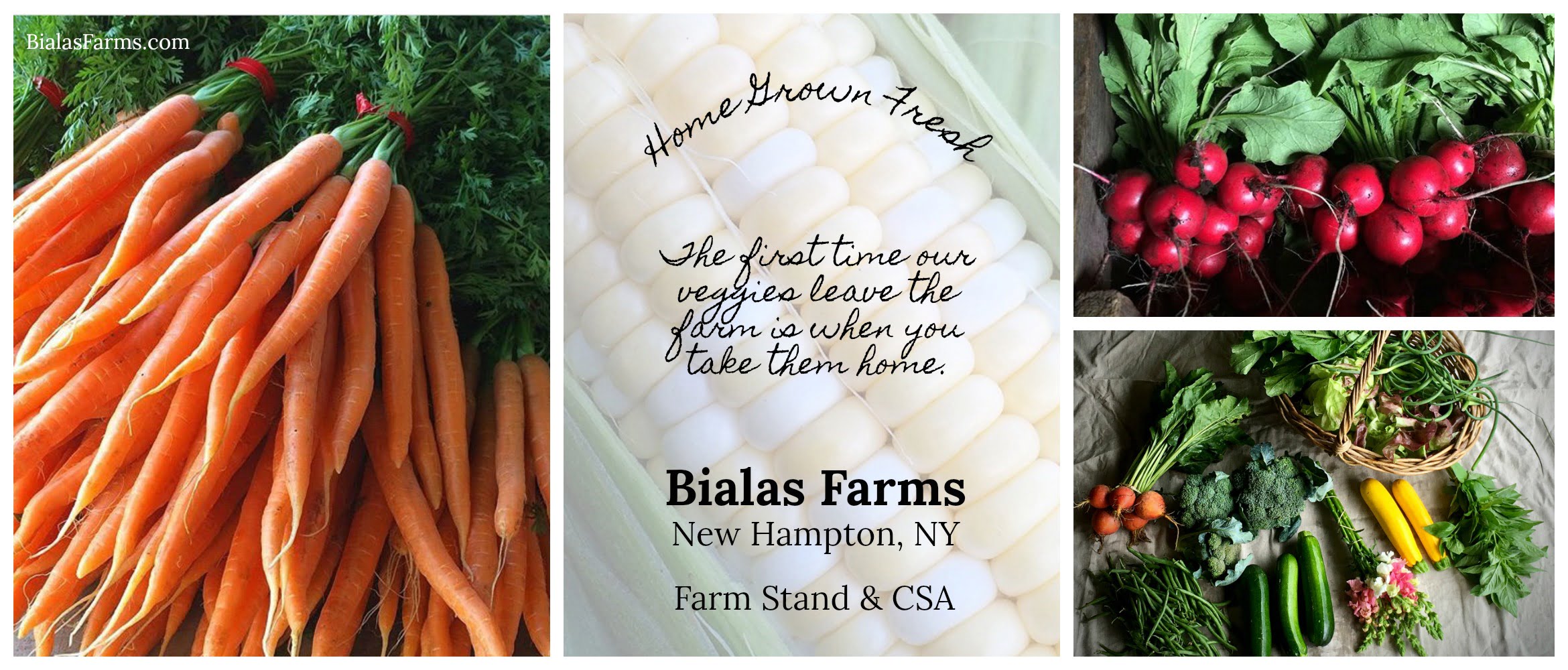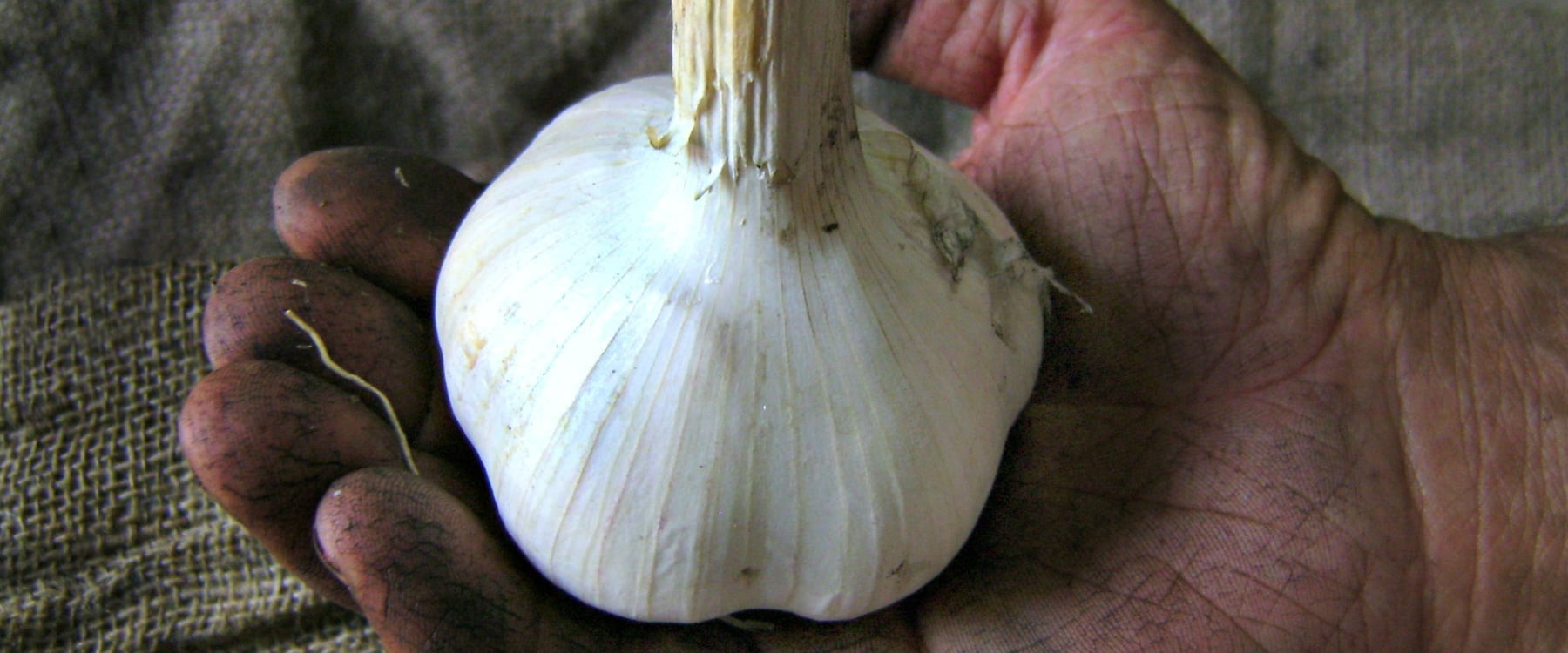 Farm Stand NOW OPEN Indoors, Rain or Shine
Tuesdays 3pm – 6:30
Fridays & Saturdays 9am – 2pm
Visit the Farm Stand for truly local veggies – grown right here in the famous Black Dirt Region of Orange County, NY. The first time our produce leaves the farm is when YOU take it home!
Upcoming Guest Vendor Appearances
Tuesday 8/17 Breadheads Sourdough
Friday 8/20 LunaGrown Jam and Breadheads
Friday 8/27 Cedar Hill Botanicals 
Saturday 8/28 Cedar Hill Botanicals
Friday 9/3 LunaGrown Jam, Corbett's Cookie Bar Kitchen
At the Farm Stand, PLEASE BE CONSIDERATE OF OTHERS and follow current CDC and NYS Covid guidelines. Hand Sanitizer available at the entrance. Thank You!