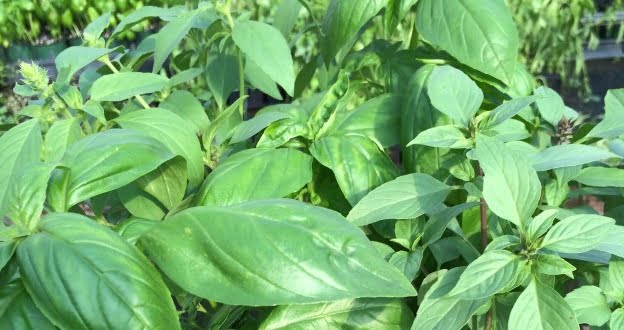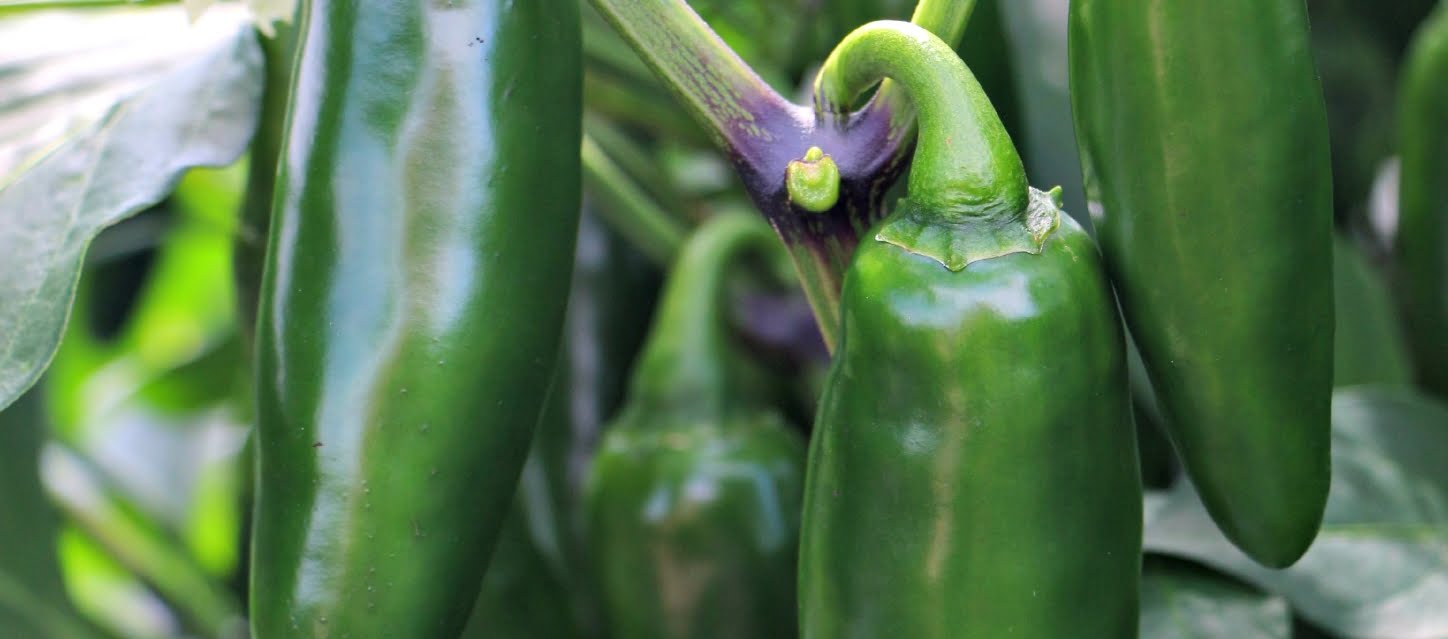 Check out this handy PDF from the Chile Pepper Institute at New Mexico State University for tips on growing chile pepper plants indoors.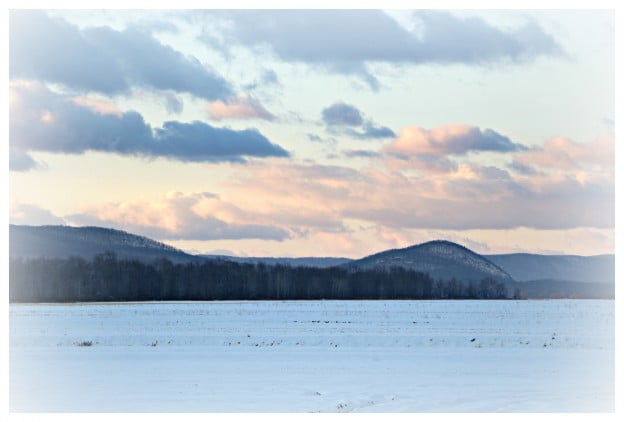 Snowed in? Warm up with a word search! Enjoy a steamy mug of hot cocoa, some cookies, and a little workout for your brain.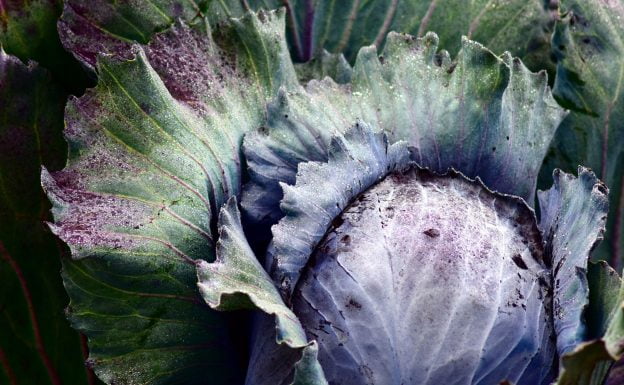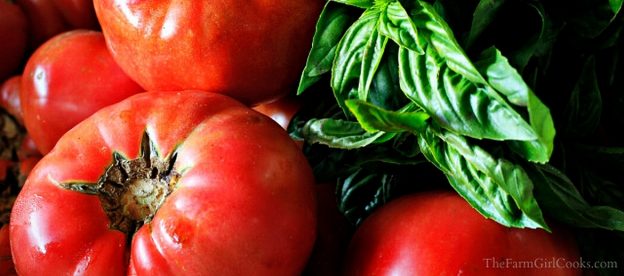 HOW TO HELP SMALL FARMERS: A FARMER'S WORDS BY MICHAEL RUHLMAN | JULY 29, 2014 I can't remember how I stumbled on Kasha Bialas's blog The Farm Girl Cooks, but I know I was immediately charmed by her photography and the clear integrity of her words about life on a working, small-scale farm, Bialas Farms,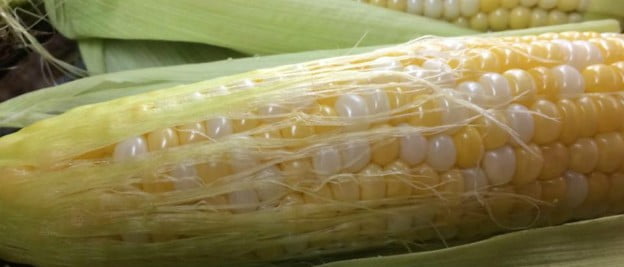 The FarmGirl shows you the simplest, coolest way to cook corn on the cob.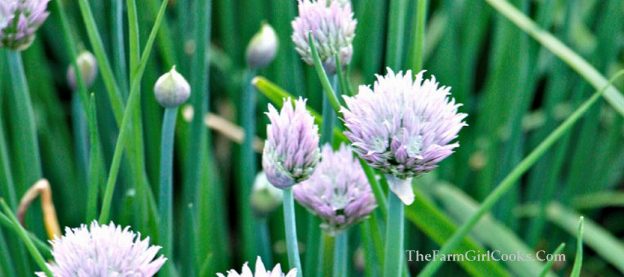 For those with Green Thumbs… or Not! All of our plants got their start in the beautiful Black Dirt of Orange County, NY, and with a little help from you, they can thrive in a variety of locations. Herbs are one of the easiest things to grow as they require minimal care. They are an excellent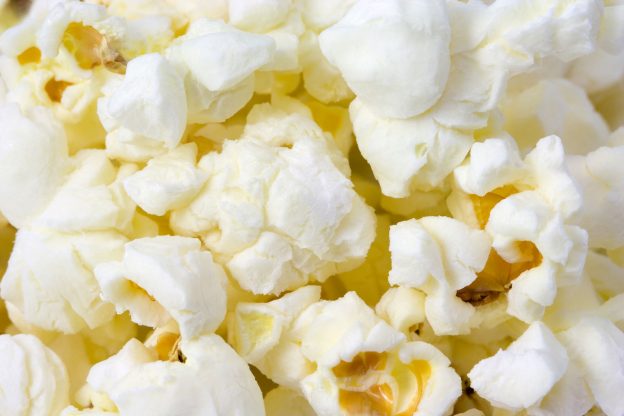 Farmer Sonny's Homegrown Popcorn is a fantastic whole grain and low-calorie snack that you can enjoy just about anywhere. Crunchy and bursting with real corn flavor, it is a favorite here on the farm. Remember, homegrown popcorn makes a great gift idea. Be creative! A cute bowl, some popcorn seasonings, flavored oils or a handful